Vacature
CALCULATOR
1 FTE | | HBO
Bulsink is een toonaangevend bouwbedrijf als het gaat om supersnelle realisatie van Retail, Hospitality, Leisure, Office en Care Concepten. Of het nou gaat om verduurzaming, digitalisering, herbestemming of multifunctionalisering; wij zorgen er met onze innovatieve, slagvaardige organisatie voor dat klanten geheel ontzorgd worden voorafgaand en tijdens het gehele bouwproces. Als Calculator kom je te werken op afdeling Operations, bestaande uit 35 gemotiveerde medewerkers.
Functieomschrijving
Aan de hand van een contract, bouwkundige tekeningen en andere gegevens stel je de prijs van het project vast. Je stelt ramingen, investerings- en kostprijsbegrotingen op.
Wat ga je doen als Calculator bij Bulsink?
Je toetst projecten op zowel financiële haalbaarheid als de maakbaarheid
Daarvoor heb je veelvuldig contact met onderaannemers, klanten en relaties
In samenwerking met de Projectmanager en Project Engineers wordt bepaald welke partijen het project mogen uitvoeren
Je bepaalt welke en hoeveel materialen er nodig zijn
Je behoudt een gezonde balans tussen kwaliteit en kosten
Je fungeert als adviseur binnen onze projectteams waarin je meedenkt over bouwmethodes en mogelijke bezuinigingen
Je signaleert kansen, calculeert risico's in en denkt in alle gevallen oplossingsgericht mee met de klant
Dit alles wordt verwerkt in een begroting
Wat breng je mee als Calculator?  
Als Calculator weet je precies hoe bouwmateriaal en -materieel gebruikt kan worden; die kennis gebruik jij namelijk in jouw begrotingen en adviezen richting je projectteam en de klant. Daarnaast beschik jij over:
HBO werk- en denkniveau
Minimaal 2 jaar werkervaring als Kostendeskundige, Calculator of een soortgelijke functie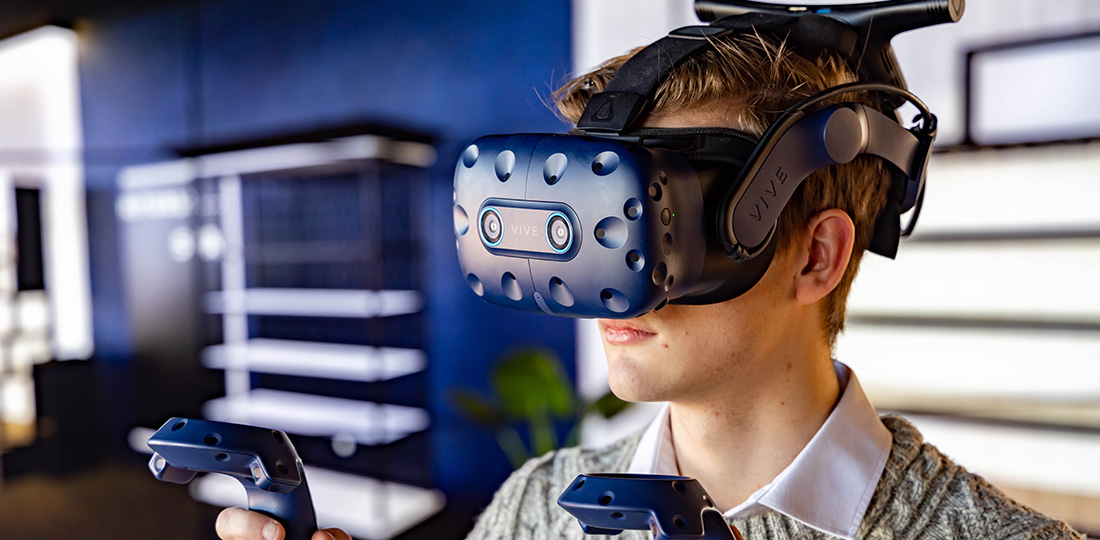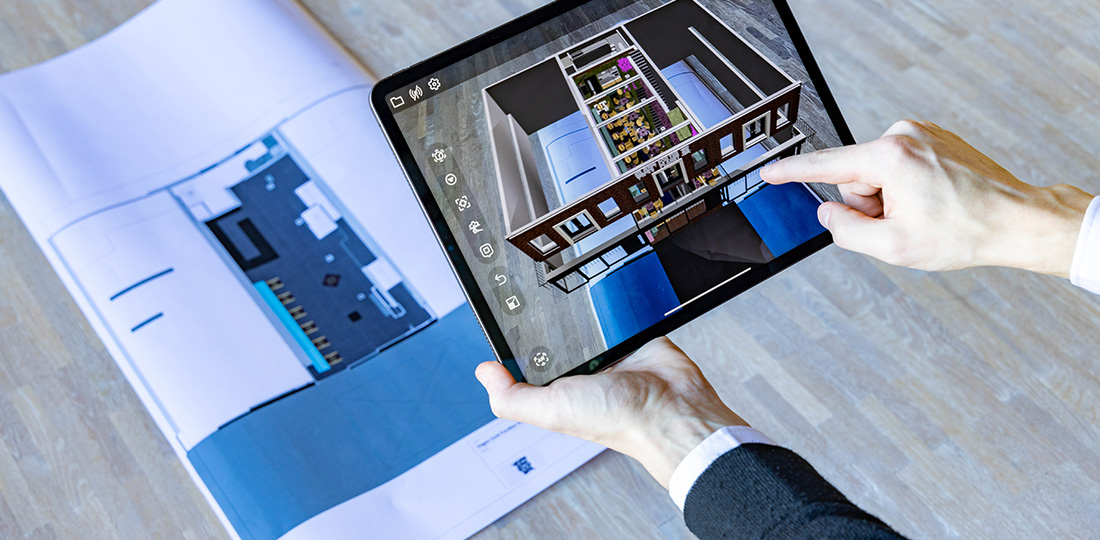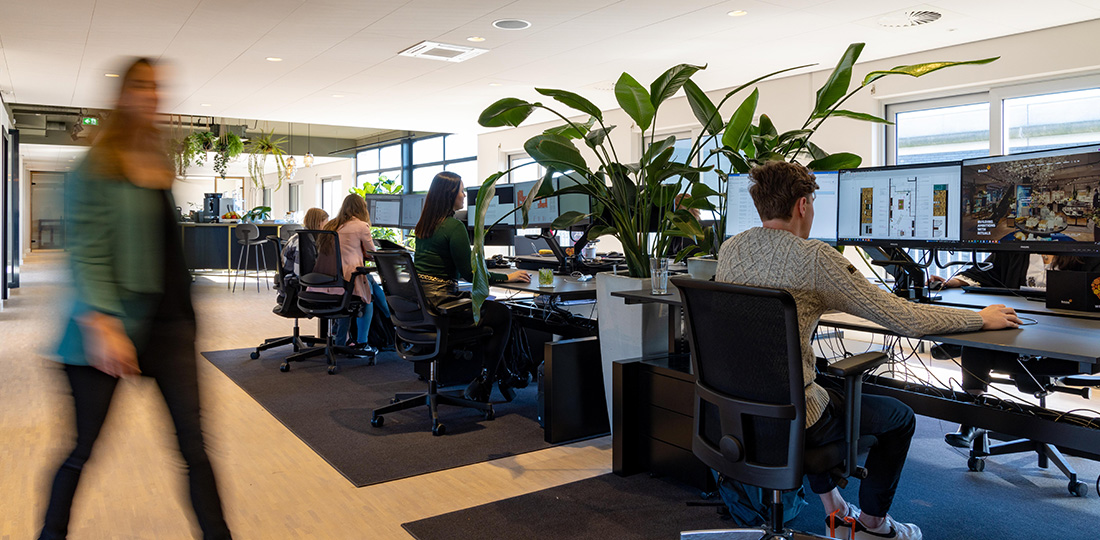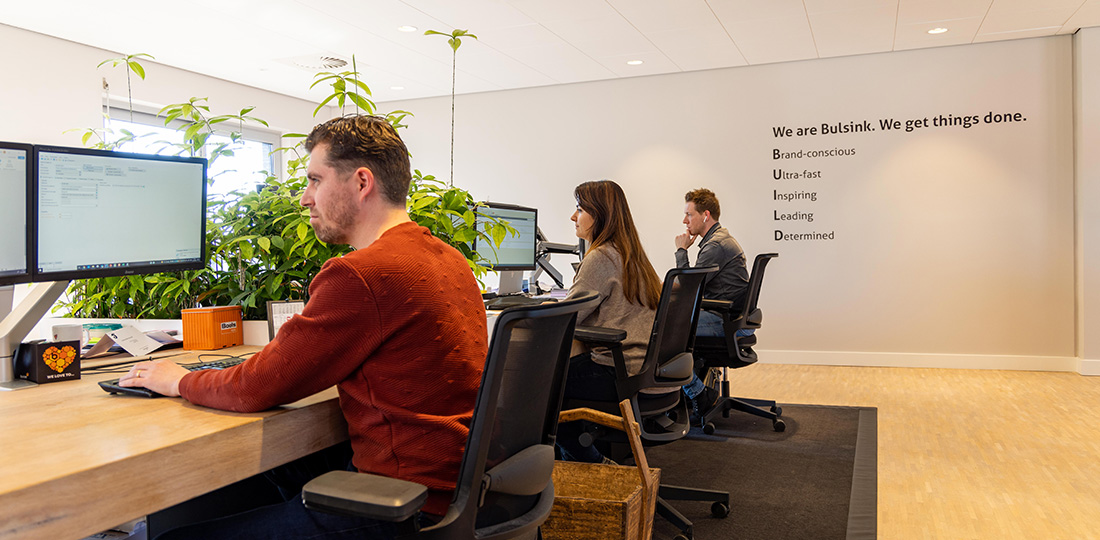 Wat bieden wij?
Bij ons krijg je de kans om mee te bouwen aan een snelgroeiend merk, in een inspirerende kantooromgeving via de unieke Bulsink werkwijze. Er worden uitstekende arbeidsvoorwaarden geboden conform de CAO Afbouw:
Een goed salaris op basis van 37,5 uur bij een fulltime dienstverband
35 vakantiedagen
Een laptop, telefoon en AirPods van de zaak
Reiskostenvergoeding van € 0,32 per KM
Een goede pensioenregeling
Iedere dag een gezonde lunch, vers bereid door onze eigen kok
Werktijden flexibel in te delen tussen 07.00 en 17.30 uur
De mogelijkheid om zowel fulltime als parttime te werken (minimaal 30 uur)
Een inspirerende werkomgeving waar alles tot in de puntjes is geregeld
Ruimte voor persoonlijke en professionele ontwikkeling
 Solliciteren?
Word jij onze nieuwe Calculator? Stuur je CV via het invulformulier. Voor meer informatie kan je telefonisch contact opnemen met Sanne van Grinsven via 06-83502067 of mailen naar jobs@bulsink.nl. We nodigen je graag uit in ons mooie pand om kennis te maken en je een rondleiding te geven.