Vacature
STRATEGISCH INKOPER
1 FTE | | HBO
Bulsink is een toonaangevend bouwbedrijf als het gaat om supersnelle realisatie van Retail, Hospitality, Leisure, Office en Care concepten. Of het nou gaat om verduurzaming, digitalisering, herbestemming of multifunctionalisering; wij zorgen er met onze innovatieve, slagvaardige organisatie voor dat klanten geheel ontzorgd worden voorafgaand en tijdens
het gehele bouwproces. We bouwen, we regelen, we krijgen dingen voor elkaar. Als general contractor nemen we daarbij de volledige verantwoordelijkheid. Wij zijn Bulsink.
We get things done.
Functieomschrijving
Ben jij op zoek naar een baan waar je je eigen ambities waar kan maken? Bij ons krijg je de kans om mee te bouwen aan een snelgroeiend merk, in een inspirerende kantooromgeving via de unieke Bulsink werkwijze.
Ter uitbreiding van de afdeling Inkoop zijn we op zoek naar een Strategisch Inkoper met kennis en ervaring binnen de installatie- en/of elektrotechniek. In deze functie ben je vooral strategisch en tactisch aan het werk. Dat betekent dat je aan de ene kant verantwoordelijk bent voor de het maken van samenwerkingsafspraken en aan de andere kant richt je je op
hoe het inkoopproces efficiënter kan worden ingezet.
Kortom, deze veelzijdige baan als Strategisch Inkoper bestaat onder andere uit:
– Het vinden en binden van vaste partners in binnen- en buitenland
– Je maakt meerjaren samenwerkingsafspraken met partners, zoals onderaannemers en leveranciers van materialen
– Je werkt nauw samen met de projectteams en geeft proactief advies als het gaat om (complexe) inkopen
– Ook werk je samen met de Calculatoren en afdeling Sales zodat zij snel en gemakkelijk tot de juiste prijsvorming komen voor de klant
– Het (financieel) bewaken van de inkoopcontracten en samenwerkingsafspraken
– Je denkt actief mee over het optimaliseren van de processen
Binnen deze functie werk je samen met de Inkoop Manager.
Wat breng je mee als Inkoper ?
Je bent een ultieme relatiebouwer en hebt een achtergrond in installatie- en/of
elektrotechniek. Je bent op de hoogte van de ontwikkelingen in de markt en je weet hoe de
inkoopwereld werkt. Daarnaast beschik je over:
• HBO werk- en denkniveau
• Minimaal 3 jaar inkoopervaring, bij voorkeur met het inkopen van een dienst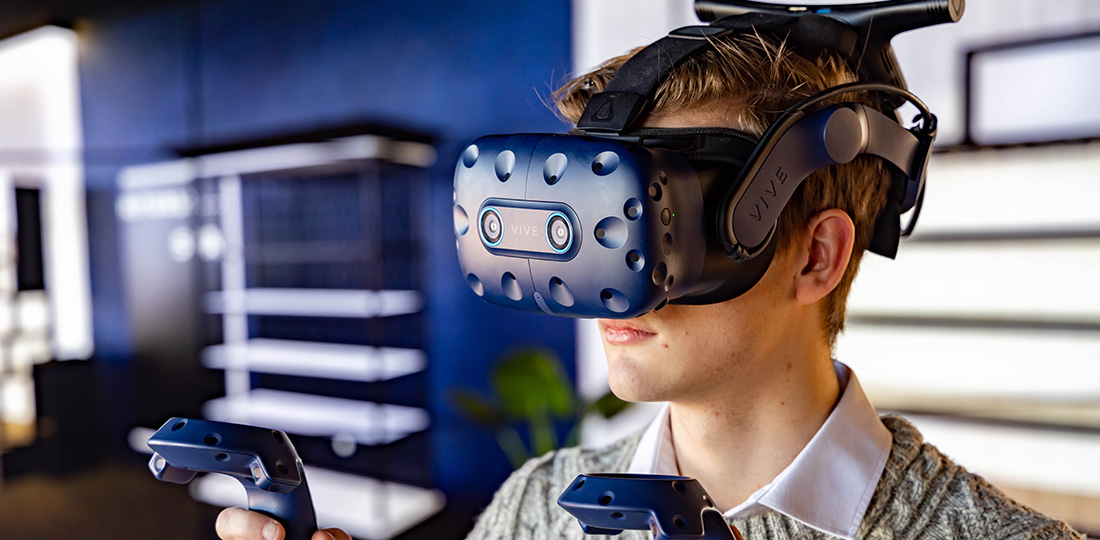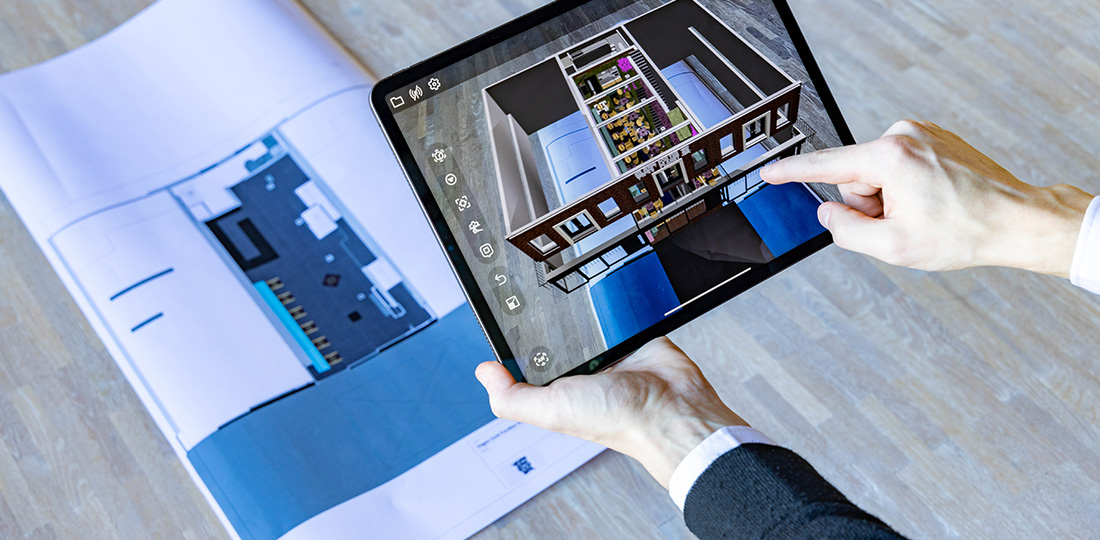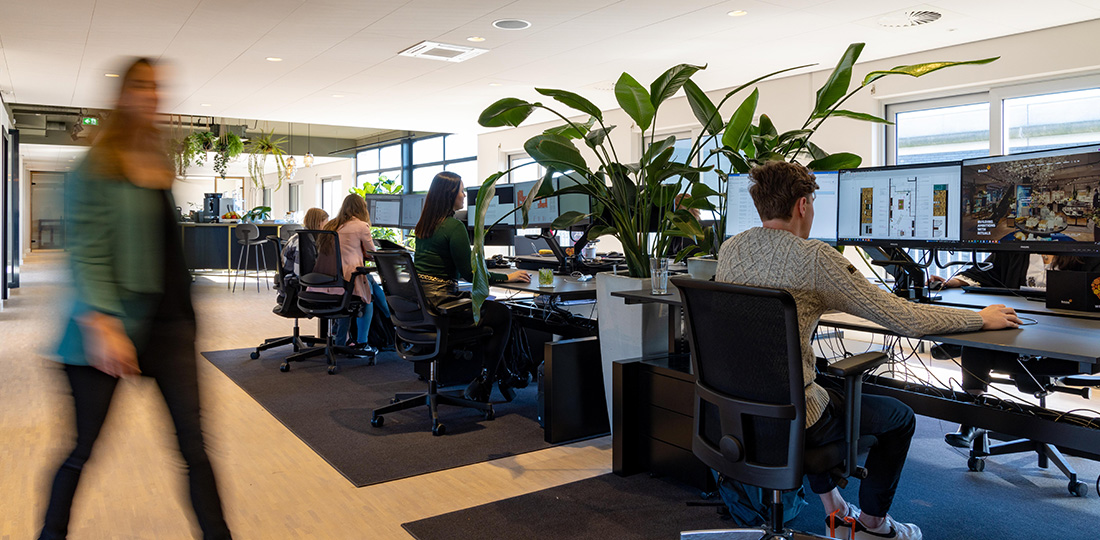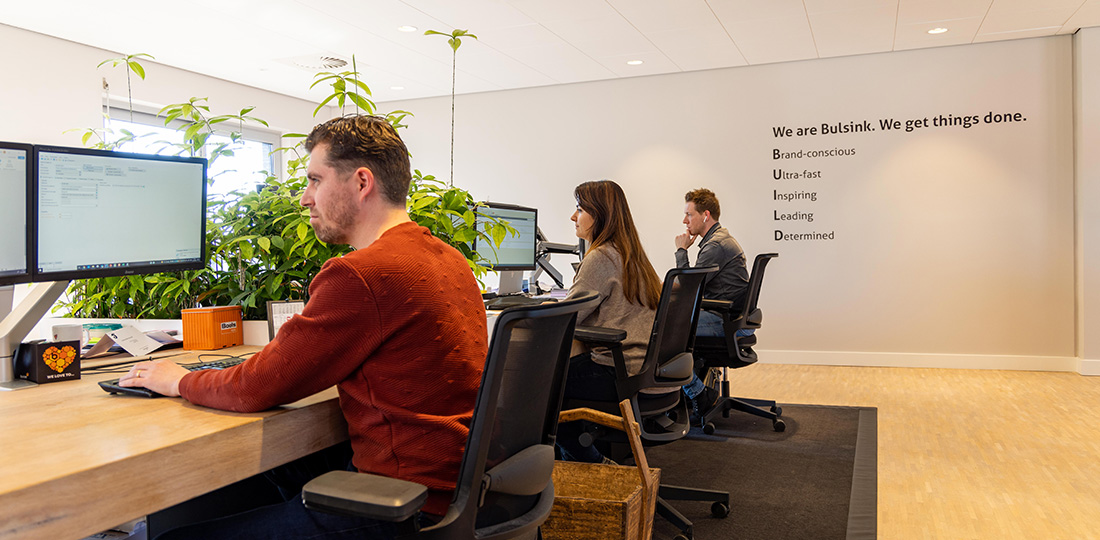 Wat bieden wij?
Er worden uitstekende arbeidsvoorwaarden geboden conform de CAO Afbouw:
• Een uitstekend salaris op basis van 37,5 uur
• 35 vakantiedagen
• Een laptop, telefoon en AirPods van de zaak
• Een goede pensioenregeling
• Iedere dag een gezonde lunch, vers bereid door onze eigen kok
• Werktijden flexibel in te delen
• Een inspirerende werkomgeving waar alles tot in de puntjes is geregeld
• Ruimte voor persoonlijke en professionele ontwikkeling
Solliciteren?
Word jij onze nieuwe Strategisch inkoper? Stuur je CV naar jobs@bulsink.nl of bel voor meer informatie naar Sanne van Grinsven via 06-83502067.