Vacature
PROJECT MANAGER (FR)
1 FTE | Internationaal |
The Bulsink construction company is renowned for its fast completion of retail, hospitality, leisure, office and care concepts. Whether involved in sustainability, digitisation, redesignation or multi-functionalisation projects, our innovative, incisive approach means that clients can rely on us to take care of everything for them before and during the construction process. We build, we organise, we get things done. As general contractor, we take full responsibility for every project. We are Bulsink.
We get things done.
Job description
As the France Project Manager, you will work on various finishing projects for clients like Rituals and Basic Fit. You will be involved in every phase, from preparation through to evaluation. You will work with the project team – primarily at various locations in France – to ensure that large-scale projects are implemented correctly and efficiently.
As the France Project Manager, you will:
prepare, organise and lead finishing projects in line with pre-specified objectives
ensure that project planning is efficient and targeted
manage operational employees or subcontractors in a manner that ensures projects are completed on time
monitor capacity, budget, time and quality
prepare a final report once a project has been completed and also evaluate the project with stakeholders
What you will have to offer as the France Project Manager
As the France Project Manager, you will think in terms of solutions. Your role will require you to work with  the  Project  Engineer  and  maintain contacts  with  subcontractors  and  clients.  So,  it  will  be important for you to have strong social and communication skills. You will also have:
experience in the construction sector, achieved from your successful completion of a relevant programme or work experience
the ability to work on projects independently
at least two years' relevant work experience in a similar position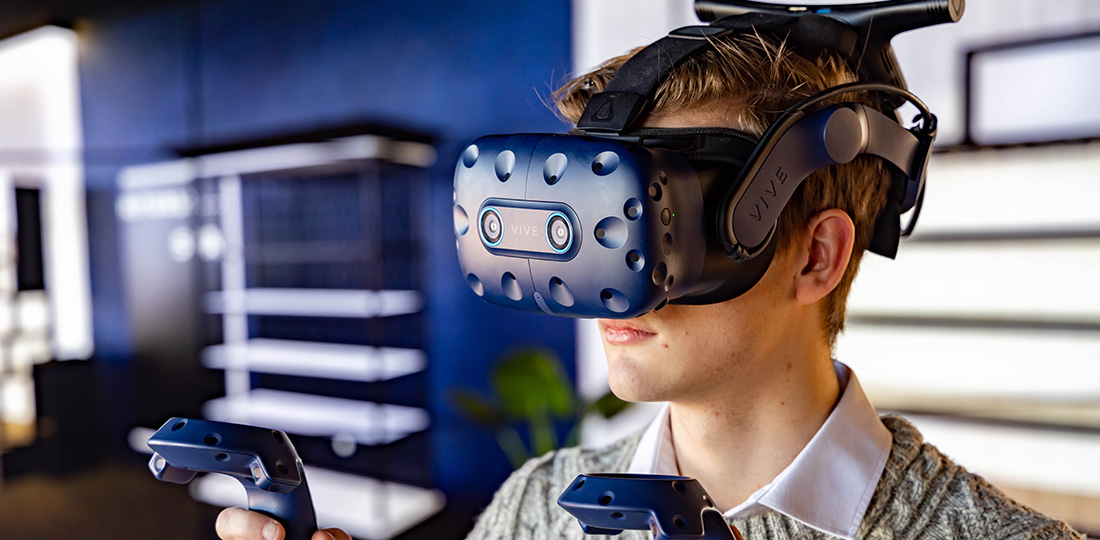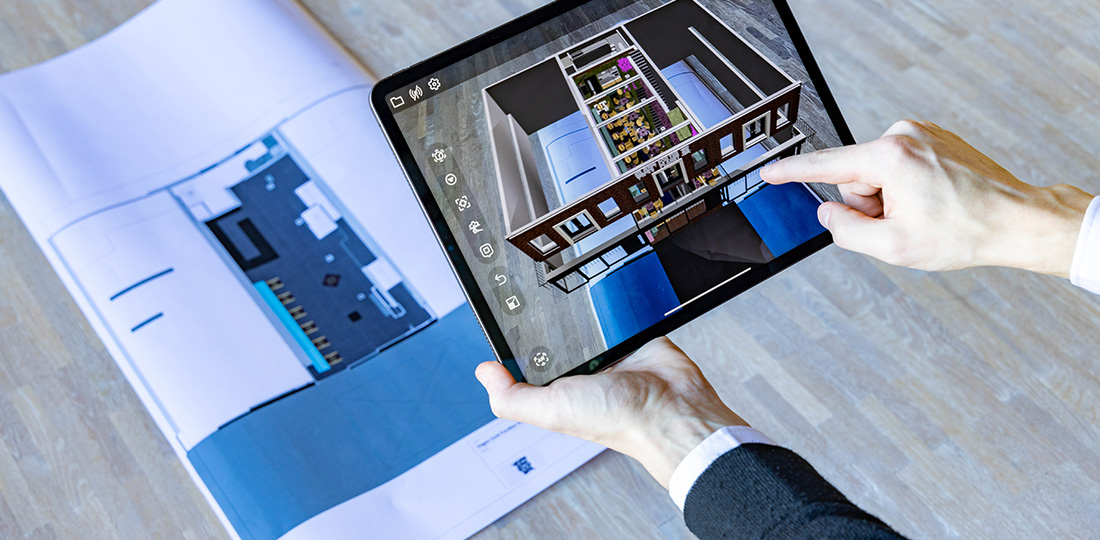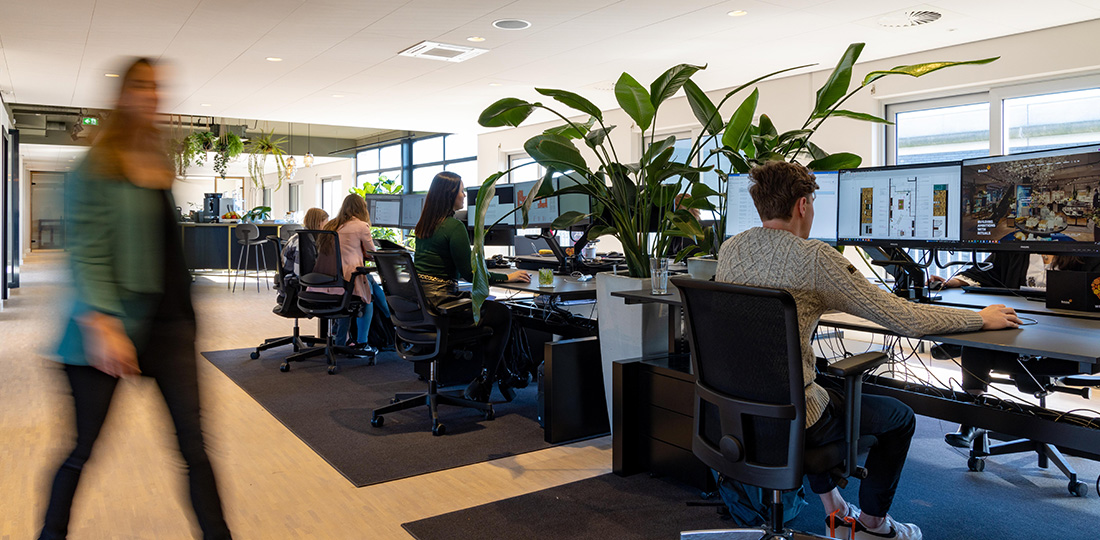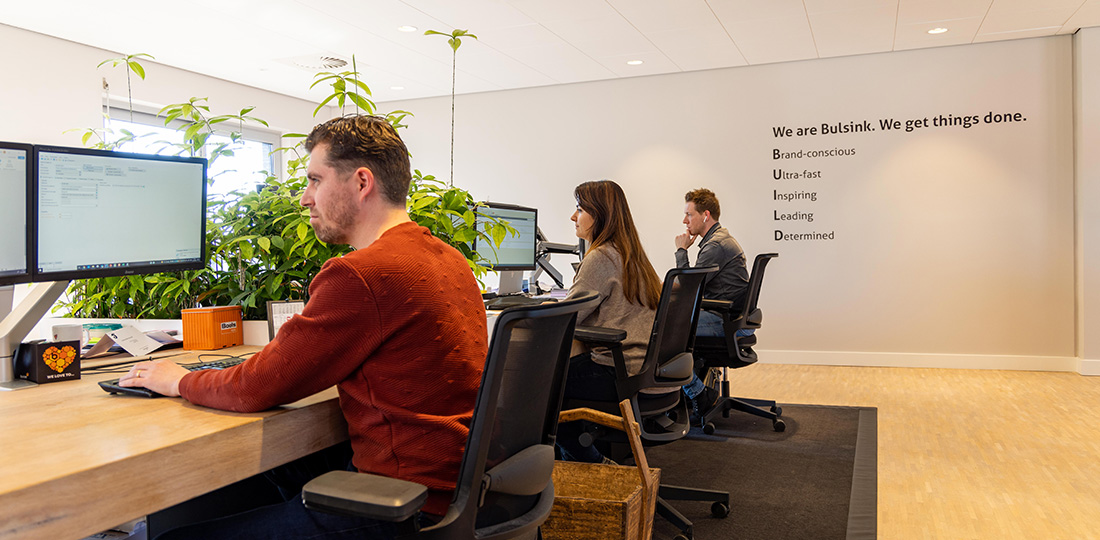 What we offer you
We offer you the opportunity to help build our fast-growing brand, based on the unique Bulsink approach. You will receive the following excellent employment conditions, as agreed in the collective labour agreement for finishing contractors (CAO Afbouw):
A good salary, based on a full-time employment contract
A company car, laptop, telephone and AirPods
A solid pension plan
Lunch allowance
An international and dynamic team
An inspiring and well-organised work environment
Scope for personal and professional development
Interested in applying?
Are you ready to be the new Project Manager for our team in France? Send your CV and motivation letter in English to jobs@bulsink.nl, or call Sanne Van Grinsven on +31 (0)6-83502067 to learn more about the position.