Vacature
PROJECT ENGINEER (FR)
1 FTE | Internationaal |
Project Engineer bij Bulsink
Bulsink is een toonaangevend bouwbedrijf als het gaat om supersnelle realisatie van Retail, Hospitality, Leisure, Office en Care Concepten. Of het nou gaat om verduurzaming, digitalisering, herbestemming of multifunctionalisering; wij zorgen er met onze innovatieve, slagvaardige organisatie voor dat klanten geheel ontzorgd worden voorafgaand en tijdens
het gehele bouwproces. We bouwen, we regelen, we krijgen dingen voor elkaar. Als general contractor nemen we daarbij de volledige verantwoordelijkheid. Wij zijn Bulsink.
We get things done.
Functieomschrijving
Samen met de Project Manager werk je als Project Engineer aan verschillende afbouwprojecten voor klanten zoals Rituals en Basic Fit. Je bent van A tot Z betrokken bij dit proces. Samen zorgen jullie ervoor dat het bouwproces in goede banen wordt geleid. Je werkt voornamelijk vanuit ons kantoor in Parijs of vanuit huis. Daarnaast bezoek je regelmatig het project op locatie.
Wat ga je doen als Project Engineer:
• Het opstellen van planningen, begrotingen en offertes
• Ervoor zorgen dat alle benodigde materialen en diensten geregeld zijn
• Je onderhoudt het contact met onderaannemers, de opdrachtgever en de Project Manager
• Het houden van toezicht tijdens de voortgang van het project
• Je voldoet aan de wensen van de opdrachtgever maar deelt ook jouw kennis en kunde om kaders te doorbreken
• Je verwerkt dit alles in het systeem BouwWorks
Wat breng je mee als Project Engineer?
Bij een Project Engineer stromen techniek en bouwkunde door het bloed. Aangezien de Project Manager jouw rechterhand is en je veel contact hebt met onderaannemers, is het
belangrijk dat je goed kunt samenwerken. Jij kan snel schakelen en hebt een oplossingsgerichte instelling.
Daarnaast beschik jij over:
• Een afgeronde opleiding richting bouwkunde of techniek
• Minimaal twee jaar werkervaring in een soortgelijke functie
• Een goede kennis van de Franse en Engelse taal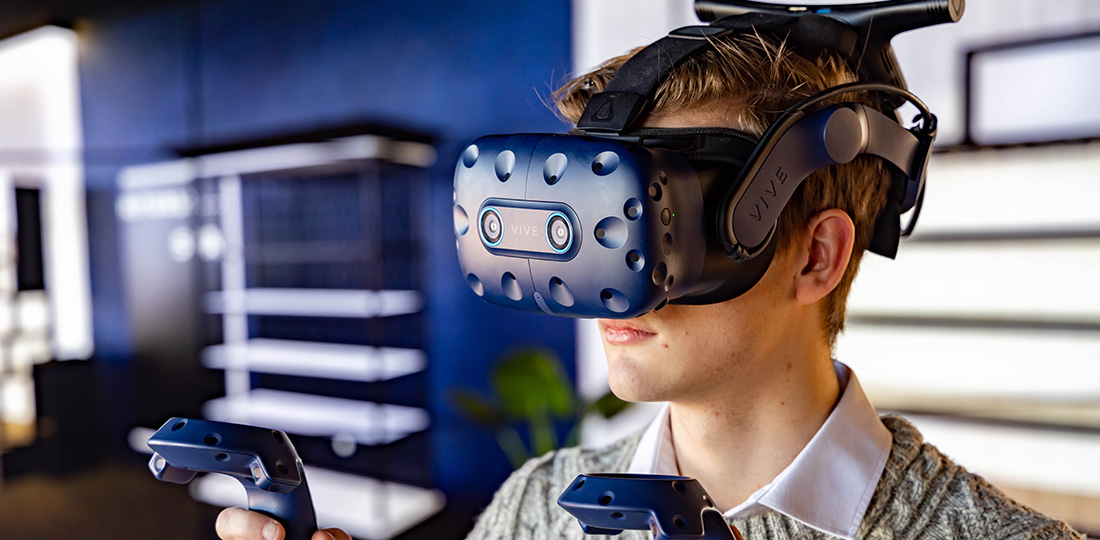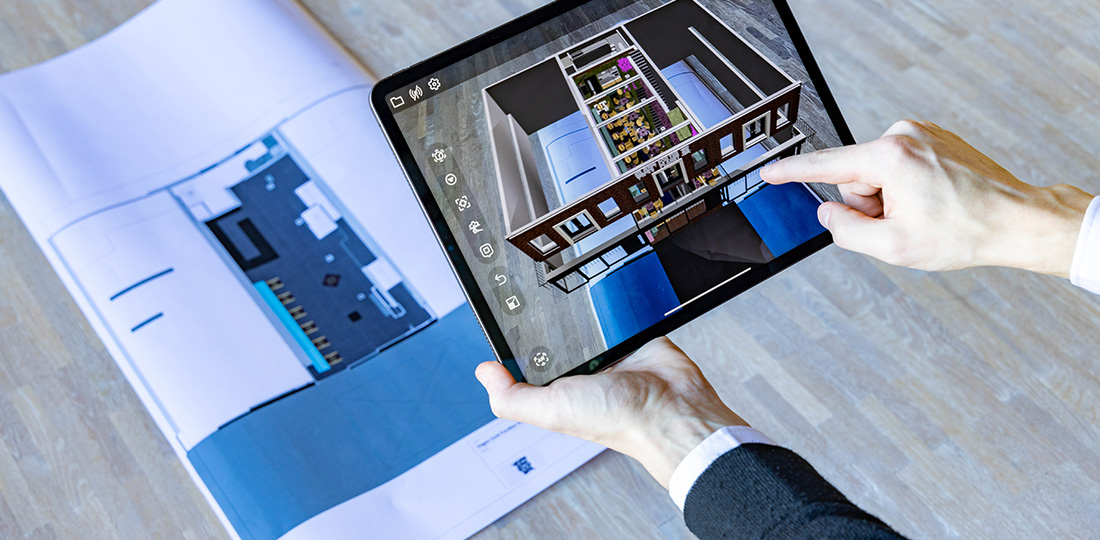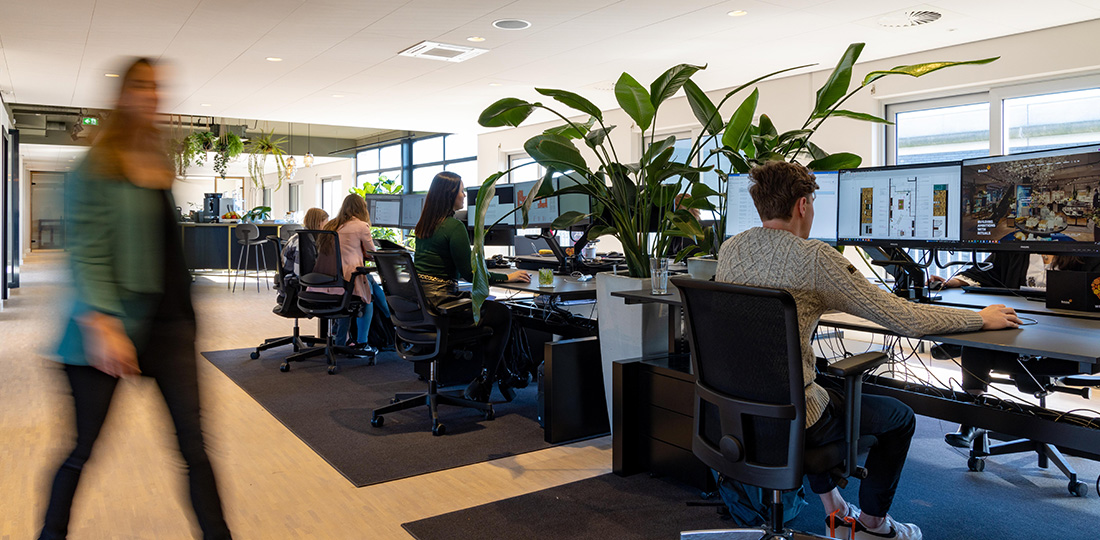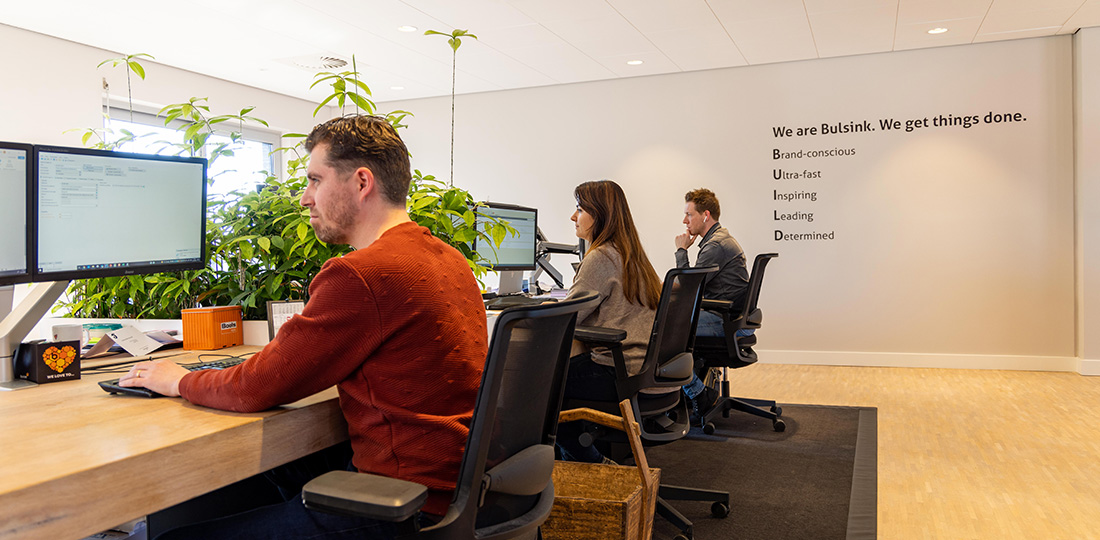 Wat bieden wij?
Bij ons krijg je de kans om mee te bouwen aan een snelgroeiend merk, in een inspirerende kantooromgeving via de unieke Bulsink werkwijze. Er worden uitstekende arbeidsvoorwaarden geboden conform de CAO Afbouw:
Een marktconform salaris
35 vakantiedagen
Een laptop, telefoon en AirPods van de zaak
Reiskostenvergoeding
Een goede pensioenregeling
De mogelijkheid om door te groeien naar de functie van Project Manager
Opleidingsmogelijkheden
Werktijden flexibel in te delen tussen 07.00 en 17.30 uur
De mogelijkheid om zowel fulltime als parttime te werken (minimaal 30 uur)
Een inspirerende  werkomgeving waar alles tot in de puntjes is geregeld
Ruimte voor persoonlijke en professionele ontwikkeling
Solliciteren?
Word jij onze nieuwe Project Engineer? Stuur je CV naar jobs@bulsink.nl of bel voor meer informatie naar Sanne van Grinsven via 06-83502067.