Vacature
PROJECT ASSISTANT
1 FTE | | MBO - HBO
Bulsink is een toonaangevend bouwbedrijf als het gaat om supersnelle realisatie van Retail, Hospitality, Leisure, Office en Care concepten. Of het nou gaat om verduurzaming, digitalisering, herbestemming of multifunctionalisering; wij zorgen er met onze innovatieve, slagvaardige organisatie voor dat klanten geheel ontzorgd worden voorafgaand en tijdens het gehele bouwproces. Wij zijn Bulsink.
We get things done.
Als Project Assistant ben je betrokken bij dit proces en ben je mede verantwoordelijk dat de projecten in goede banen worden geleid binnen een van onze klantgroepen. Je komt te werken op afdeling Operations, bestaande uit 40 gemotiveerde collega's. Beschik jij over organisatietalent en vind jij het een uitdaging om met meerdere dingen tegelijk bezig te zijn? Bekijk dan deze vacature van Project Assistant!
Functieomschrijving
Samen met het projectteam, bestaande uit Project Engineers en Project Managers, zorg je ervoor dat de (af)bouwprojecten succesvol en zonder problemen verlopen. Je bent de spil van het projectteam en de verbindende schakel tussen alle lopende projecten. Wat ga je doen als Project Assistant?
• Je schakelt continu tussen meerdere projecten
• Je ondersteunt op organisatorisch en administratief gebied bij de inkoop, projectplanning en de uitvoering van projecten
• Je zorgt ervoor dat de projectdossiers op orde zijn
• Het plaatsen van bestellingen en het bewaken van levertijden
• Je zorgt ervoor dat klanten altijd goed op de hoogte zijn van het proces
• Je draagt bij aan procesoptimalisatie
• Je signaleert tijdig als zaken niet goed lopen en schakelt dan direct om bij te sturen
Wat breng je mee als Project Assistant?
We zijn op zoek naar een echt organisatietalent waar het projectteam op kan bouwen. Je werkt servicegericht en bent communicatief vaardig. Daarnaast:
• Heb je minimaal mbo+ werk- en denkniveau, verkregen door opleiding en/of aantoonbare ervaring
• Spreek je goed Nederlands en Engels. Spreek je daarnaast Frans, Duits of Spaans? Dan krijg je de mogelijkheid om voor onze internationale klanten te werken.
• Heb je affiniteit met, of ervaring in de bouw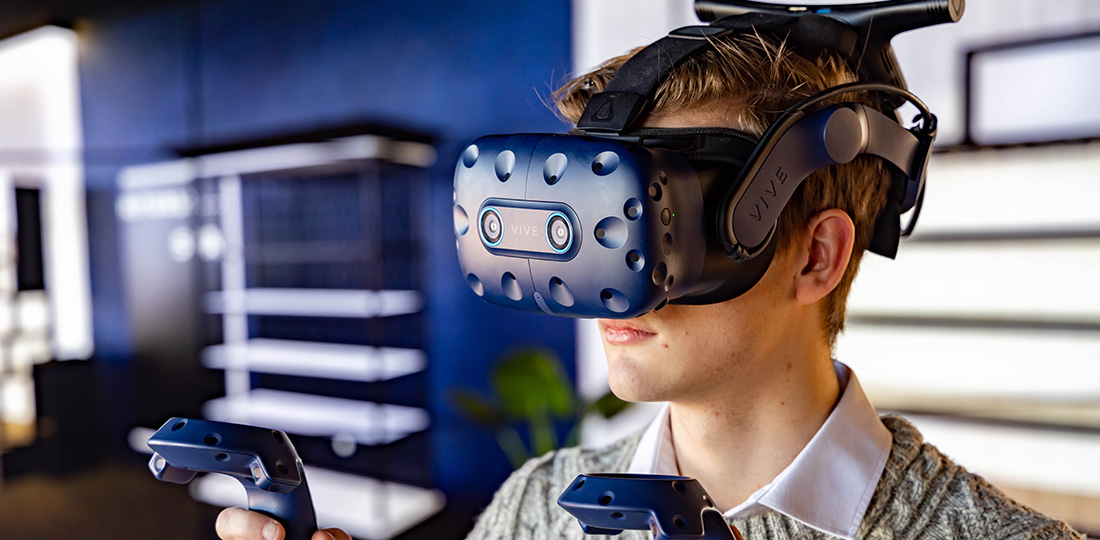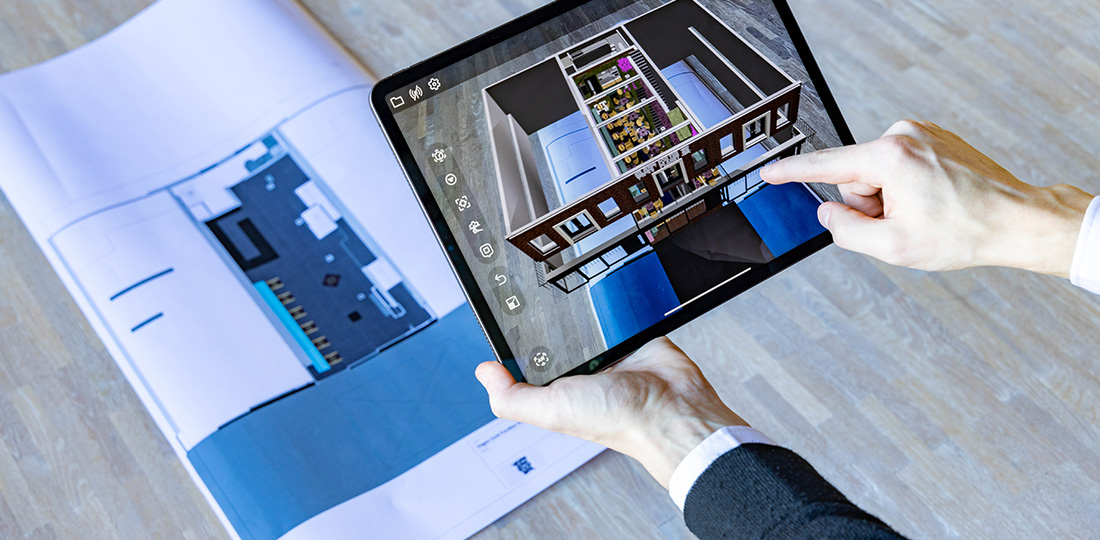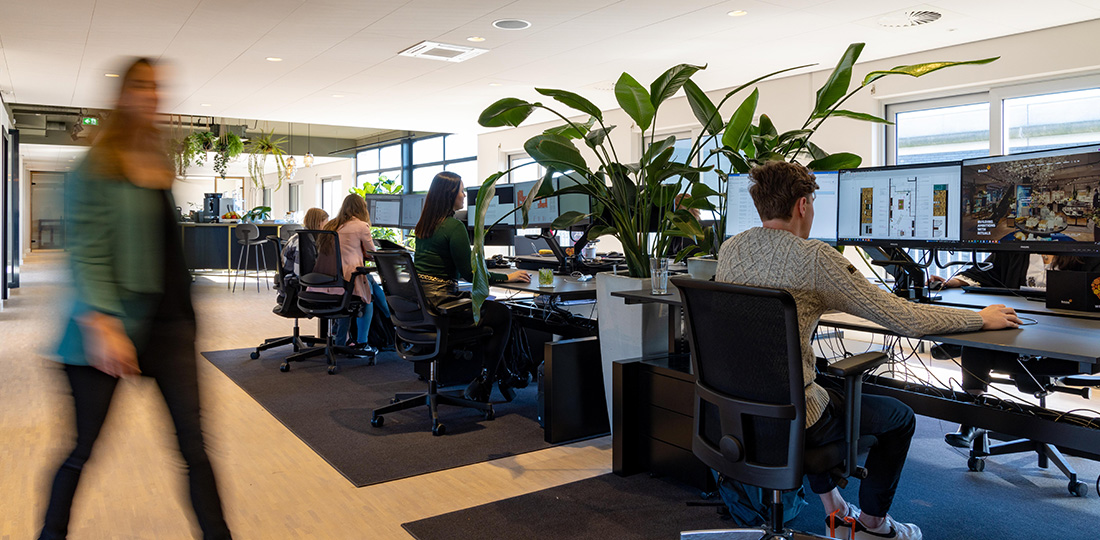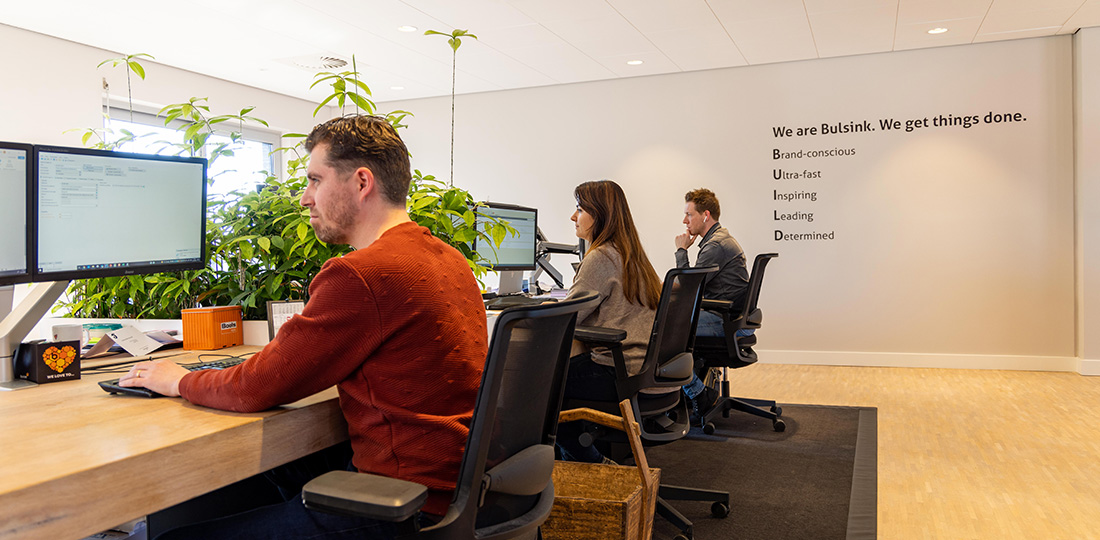 Wat bieden wij?
Bij ons krijg je de kans om mee te bouwen aan een snelgroeiend merk, in een inspirerende kantooromgeving via de unieke Bulsink werkwijze. Er worden uitstekende arbeidsvoorwaarden geboden conform de CAO Afbouw:
Een uitstekend salaris op basis van 37,5 uur
35 vakantiedagen
Een auto, laptop, telefoon en AirPods van de zaak
Een goede pensioenregeling
Iedere dag een gezonde lunch, vers bereid door onze eigen kok
Werktijden flexibel in te delen
Een inspirerende werkomgeving waar alles tot in de puntjes is geregeld
Ruimte voor persoonlijke en professionele ontwikkeling
Solliciteren?
Word jij onze nieuwe Project Assistent? Stuur je CV naar jobs@bulsink.nl of bel naar Sanne van Grinsven via 06-83502067.