Vacature
MANAGER OPERATIONS
1 FTE | | HBO - WO
Bulsink is een toonaangevend bouwbedrijf als het gaat om supersnelle realisatie van Retail, Hospitality, Leisure, Office en Care Concepten. Of het nou gaat om verduurzaming, digitalisering, herbestemming of multifunctionalisering; wij zorgen er met onze innovatieve, slagvaardige organisatie voor dat klanten geheel ontzorgd worden voorafgaand en tijdens het gehele bouwproces. Wij zijn Bulsink.
We get things done.
Als Manager Operations ben je verantwoordelijk voor het gehele team van Project Managers en Project Engineers. Je rapporteert binnen deze functie aan de Operations Director.
Functieomschrijving
Als Manager Operations ben je verantwoordelijk voor een bepaalde klant(groep). Je draagt er zorg voor dat een project binnen de afgesproken tijd gerealiseerd wordt met een kwalitatief hoogwaardig eindresultaat.
Wat ga je doen als Manager Operations:
Het aansturen en coachen van een team Project Managers en Project Engineers
Je kijkt mee naar grootschalige projecten en stuurt bij waar nodig
Je toetst de projecten op technisch en financieel vlak
Je bewaakt capaciteit, budget, tijd en kwaliteit van lopende projecten
Je bent continue bezig met het optimaliseren van de ontwerp-, engineerings-, en uitvoeringsprocessen op de afdeling zodat afbouwprojecten binnen de gestelde termijnen gerealiseerd worden
Je bewaakt een goede communicatie en samenwerking om de organisatiedoelstellingen te behalen
Wat breng je mee als Manager Operations ?
Als Manager Operations beschik je over een groot probleemoplossend denkvermogen en kun je vernieuwend handelen. Je bent proactief, zelfstandig en besluitvaardig. Daarnaast beschik jij over:
Een afgeronde HBO/WO opleiding richting bouwkunde, techniek of bedrijfskunde
Minimaal twee jaar relevante werkervaring in een soortgelijke functie als Manager, Projectleider of vergelijkbaar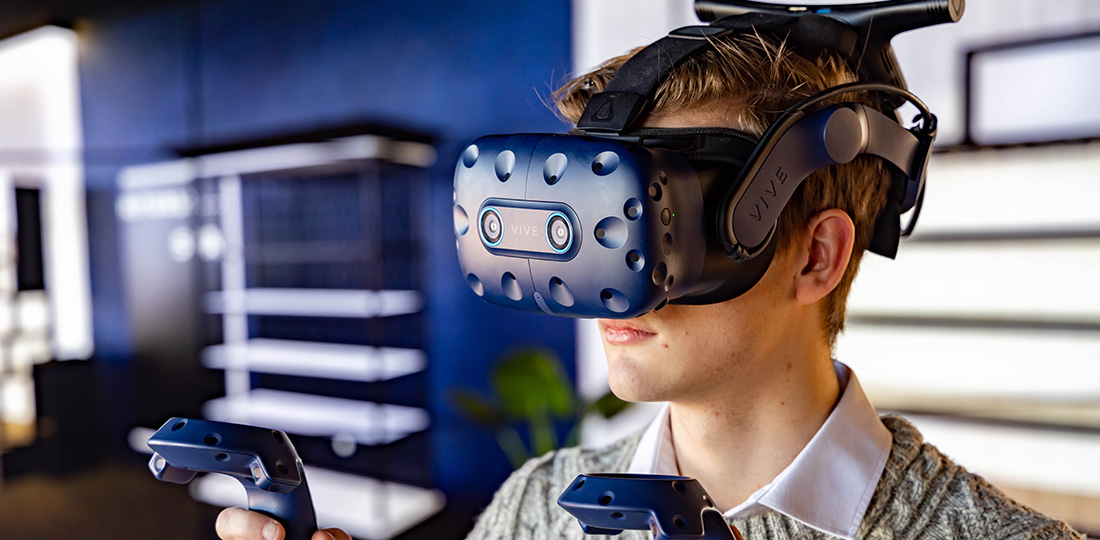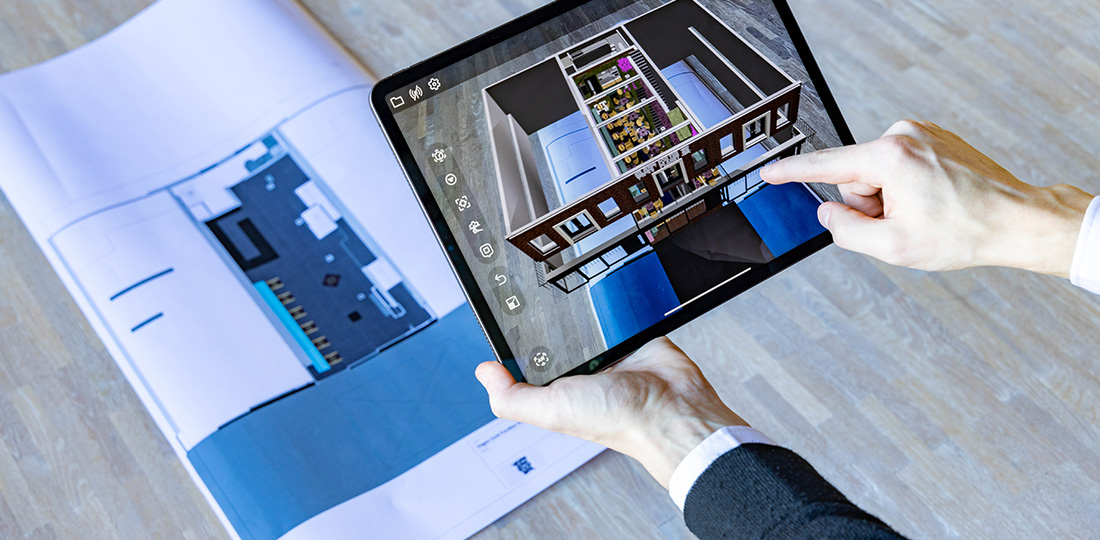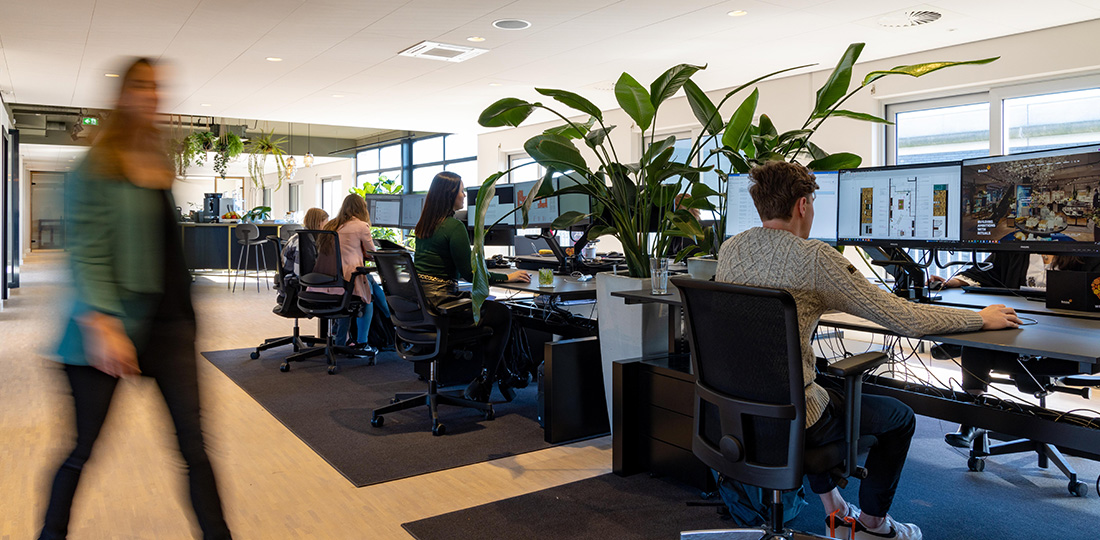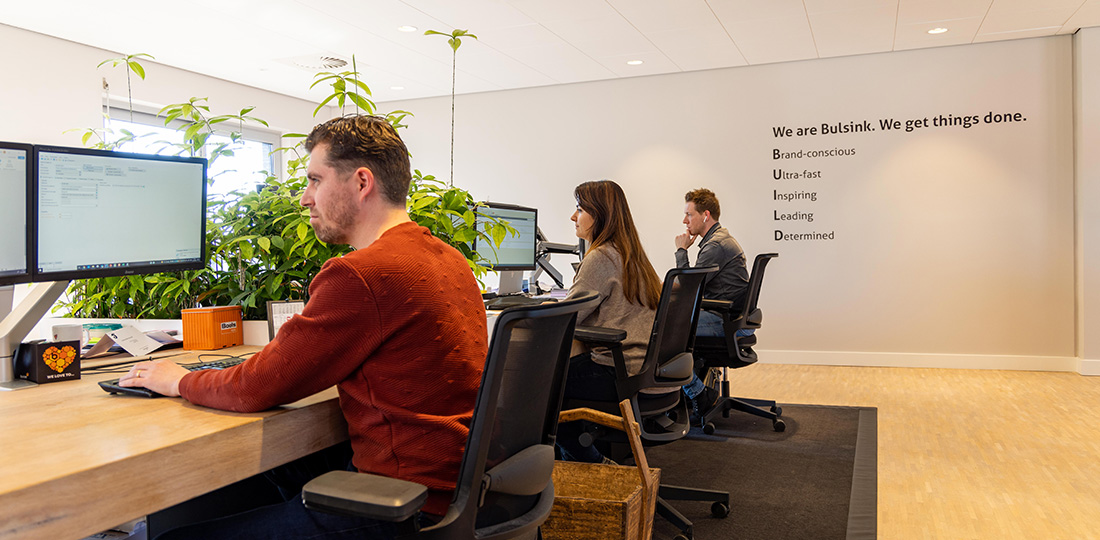 Wat bieden wij?
Bij ons krijg je de kans om mee te bouwen aan een snelgroeiend merk, in een inspirerende kantooromgeving via de unieke Bulsink werkwijze. Er worden uitstekende arbeidsvoorwaarden geboden conform de CAO Afbouw:
Een uitstekend salaris
35 vakantiedagen
Een auto, laptop, telefoon en AirPods van de zaak
Een goede pensioenregeling
Direct een vast contract met twee maanden proeftijd
Iedere dag een gezonde lunch, vers bereid door onze eigen kok
Werktijden flexibel in te delen tussen 07.00 en 17.30 uur
Een inspirerende werkomgeving waar alles tot in de puntjes is geregeld
Ruimte voor persoonlijke en professionele ontwikkeling
Solliciteren?
Word jij onze nieuwe Manager Operations? Stuur je CV naar jobs@bulsink.nl of bel voor meer informatie naar Sanne van Grinsven via 06-83502067.