Vacancy
MEP PROJECT ENGINEER
1 FTE | | HBO
The Bulsink construction company is renowned for its fast completion of retail, hospitality, leisure, office and care concepts. Whether involved in sustainability, digitisation, redesignation or multi-functionalisation projects, our innovative, incisive approach means that clients can rely on us to take care of everything for them before and during the construction process. We build, we organise, we get things done. As general contractor, we take full responsibility for every project. We are Bulsink.
We get things done.
Job description
As an MEP Project Engineer, you will work on various finishing projects for clients like Rituals and Basic Fit with your project team. As a team, you will ensure that the construction process runs smoothly.
As an MEP Project Engineer, you will:
design installations and prepare schedules, technical descriptions, budgets and quotations
ensure that all relevant materials and services are arranged for the installation
monitor technical specifications and keep track of progress in the project
make installation-related calculations
maintain contacts with subcontractors, clients and your project team
meet clients' wishes and achieve breakthrough results by sharing your knowledge and skill in the area of installation technology
enter all the above in the Bouwworks system
What you will have to offer as an MEP Project Engineer
Engineering and construction are both part of an MEP Project Engineer's DNA. Given that you are working in a project team and have a lot of contact with subcontractors, it is important that you are able to work well with others. You must be flexible and have a solution-oriented approach. You will also have:
an HBO (higher vocational education) level of professional and intellectual ability, preferably in the field of installation technology, mechanical or electrical engineering
at least two years' work experience in a similar position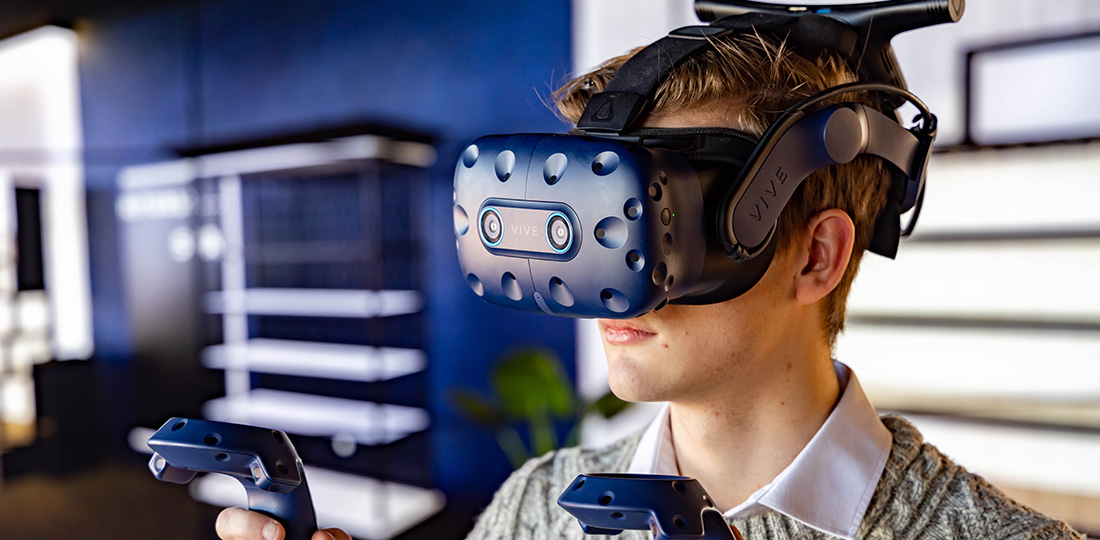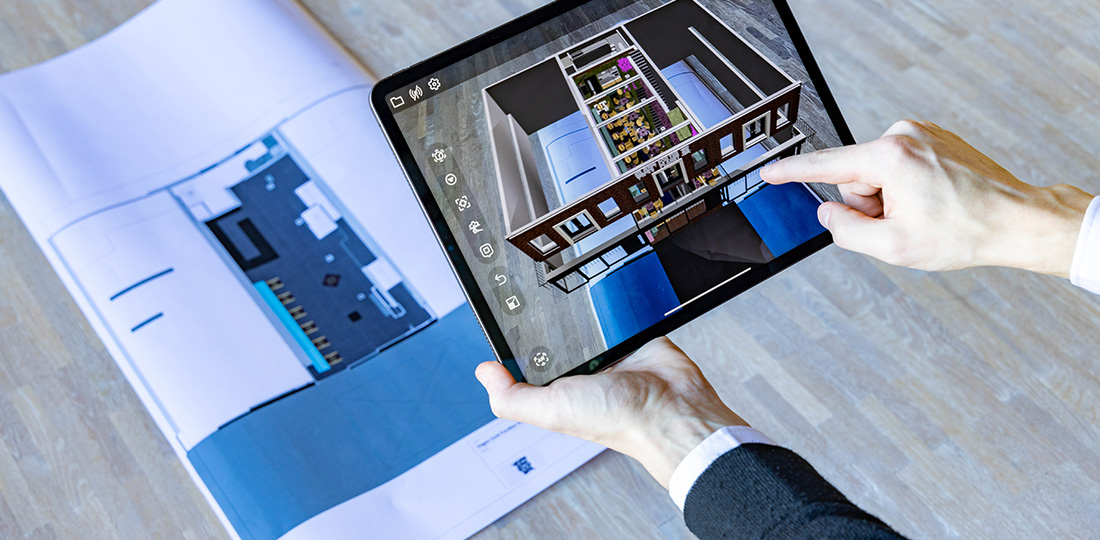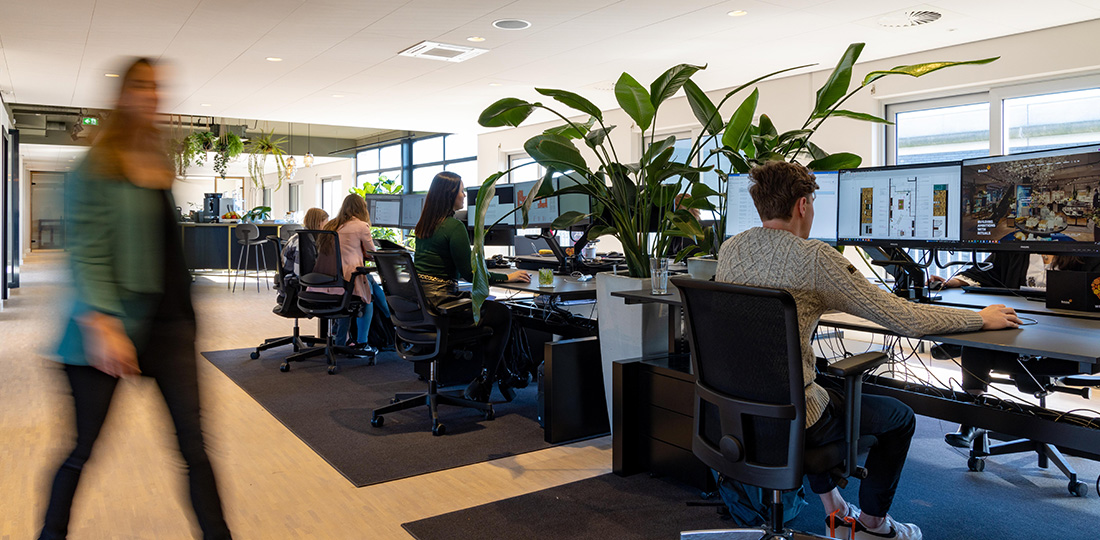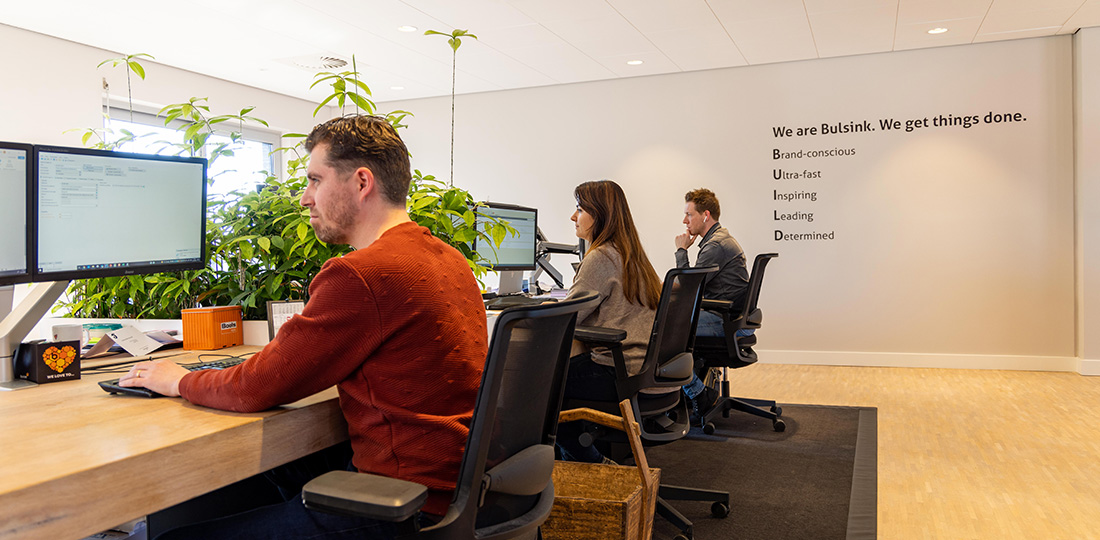 What we can offer you
We can offer you the opportunity to help promote our fast-growing brand in an inspiring office environment based on the unique Bulsink approach. We offer excellent employment conditions, as agreed in the collective labour agreement for finishing contractors (CAO Afbouw):
A good salary, based on a full-time employment contract (37.5 hours a week)
35 days of annual leave
A company laptop, telephone and AirPods
A travel allowance of €0.34 per km
A solid pension plan
The opportunity to advance to the role of Project Manager
Training opportunities such as participating in the Fundamentals of Construction Engineering course
A healthy lunch every day, freshly prepared by our own chef
Flexible working hours between 07.00 a.m. and 5.30 p.m.
The option of working full-time or part-time (a minimum of 30 hours)
An inspiring and well-organised work environment
Scope for personal and professional development
Interested in applying?
If you are interested in becoming our new MEP Project Engineer, send your CV to jobs@bulsink.nl. For more information about this vacancy, call Sanne van Grinsven on 06-83502067.