Vacature
COMMERCIEEL MANAGER
1 FTE | | HBO
Bulsink is een toonaangevend bouwbedrijf als het gaat om supersnelle realisatie van Retail, Hospitality, Leisure, Office en Care concepten. Of het nou gaat om verduurzaming, digitalisering, herbestemming of multifunctionalisering; wij zorgen er met onze innovatieve, slagvaardige organisatie voor dat klanten geheel ontzorgd worden voorafgaand en tijdens het gehele bouwproces. We bouwen, we regelen, we krijgen dingen voor elkaar. Als general contractor nemen we daarbij de volledige verantwoordelijkheid. Wij zijn Bulsink.
We get things done.
Functieomschrijving
Je netwerk inzetten om new business te genereren, inspelen op de behoeften van relaties en investeren in een langdurige samenwerking. Als Commercieel Manager draait bij jou alles om relatiebeheer. Met jouw grote passie voor sales kun je dit als geen ander. Jij weet de unieke Bulsink werkwijze aantrekkelijk te maken voor de klant. Je bouwt mee aan de ambities van onze (internationale) klanten.
Samen met het klantteam werk je een professioneel voorstel uit om tot een optimale oplossing voor een afbouwproject te komen, zonder daarbij het commerciële proces uit het oog te verliezen. Je achterhaalt de klantbehoeften en vertaalt deze naar het bouwkundige team. Je blijft betrokken tot het eindresultaat is behaald en bent aanwezig tijdens de oplevering. Om dit proces succesvol te laten verlopen voer je marktanalyses uit en stel je strategische accountplannen op. Het doel is om een eigen klantenbestand op te bouwen en
uit te breiden.
Of je dag nu gevuld is met klantafspraken, een overleg met de directie, het bezoeken van een bouwplaats of een meeting met de projectleiders; geen één dag in deze job is hetzelfde. Binnen deze functie werk je samen met het fanatieke Sales team en rapporteer je aan de Sales Director.
Wat breng je mee als Commercieel Manager?
Je bent een ultieme relatiebouwer en hebt affiniteit met de bouw. Door je kennis, je positieve houding en je communicatieve vaardigheden weet je keer op keer onze klant te verrassen en de relatie verder te verstevigen. Daarnaast beschik je over:
• HBO werk- en denkniveau
• Minimaal 7 jaar ervaring in een salesrol (B2B)
• Bouwkundige kennis (pre)
• De power om zelfstandig te willen en kunnen werken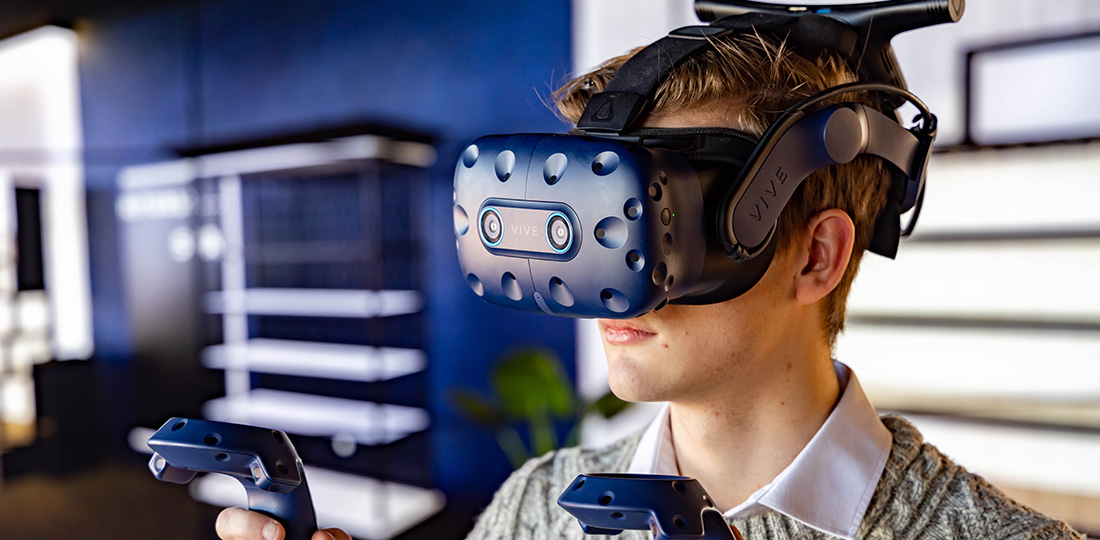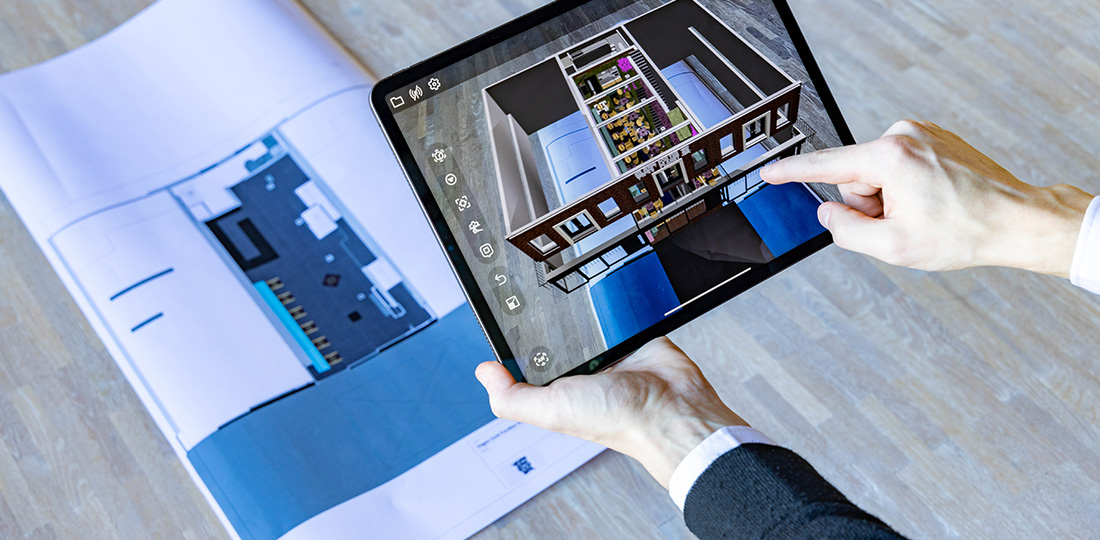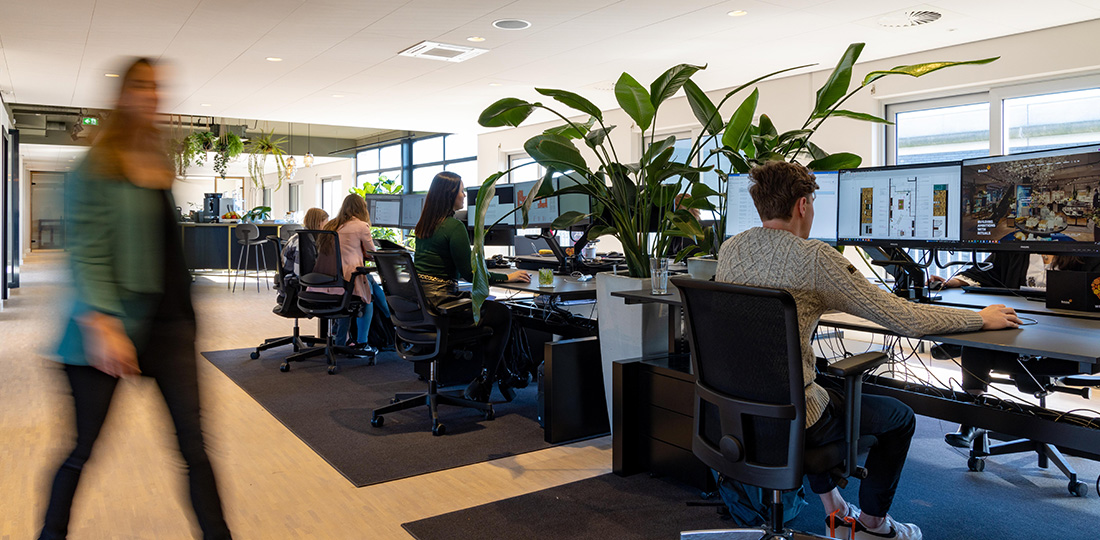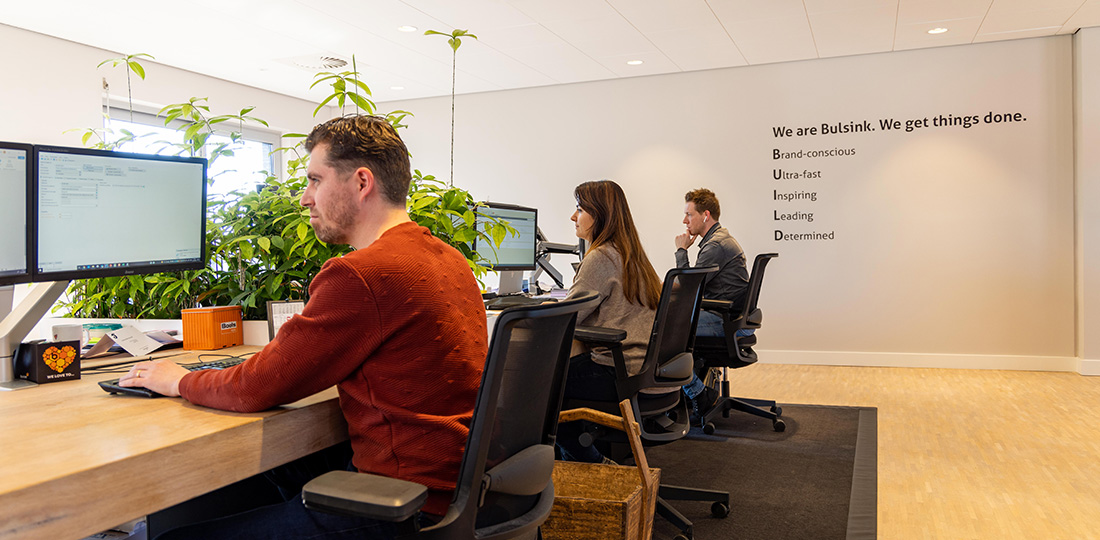 Bij ons krijg je de kans om mee te bouwen aan een snelgroeiend merk, in een inspirerende kantooromgeving via de unieke Bulsink werkwijze. Er worden uitstekende arbeidsvoorwaarden geboden conform de CAO Afbouw:
• Een uitstekend salaris op basis van 37,5 uur
• 35 vakantiedagen
• Een auto, laptop, telefoon en AirPods van de zaak
• Een goede pensioenregeling
• Iedere dag een gezonde lunch, vers bereid door onze eigen kok
• Werktijden flexibel in te delen
• Een inspirerende werkomgeving waar alles tot in de puntjes is geregeld
• Ruimte voor persoonlijke en professionele ontwikkeling
Solliciteren?
Word jij onze nieuwe Commercieel Manager? Stuur je CV naar jobs@bulsink.nl of bel voor meer informatie naar Sanne van Grinsven via 06-83502067.